I can treat

wide range of sports injury
Whatsapp: +65 9168 1952 or Email: info@physiotosport.com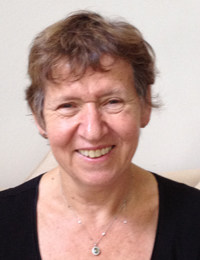 Physiotherapist,
Medical Manager, Super Rugby and WR HSBC 7s
World Rugby Medical Trainer
RFU PHICIS Instructor
I am actively involved in the Asia rugby community through my current roles within Singapore and Asia rugby, supporting Asia region rugby events, as a World Rugby Medical Trainer, RFU ICIS instructor, Medical Manager for Super Rugby and WR HSBC 7s (Sg), as well as some mentoring and continuing work as a sports and musculoskeletal physiotherapist in the private sector.
Previously I have worked with HK Rugby, England Rugby, Harlequins and London Irish premiership teams and Singapore Rugby Union
Other events I have set up medical support for, and worked at, include ultra distance running, return to ski programmes and ski events , professional and pro-am tennis in HK, UK and Singapore , and net ball tournaments
Although English is my native language, I have worked on medical education and at tournaments through translators in many different Asia regions and in Europe and am familiar with and have managed a variety of language and cultural challenges . These experiences have given me a strong understanding of the challenges of working in the Asia region.
I am self- employed. My residential base in Singapore and my self-employed status makes it easy for me to travel within the region as required. I have always worked in varied environments and travelled extensively with teams in Asia and Europe so flexible and extended working hours are the norm.
Are you looking for a skilled physiotherapist?

Prehab

Rehab

Condition & Treatment
Previous and current medical experience in regional and elite rugby in an international context
A thorough knowledge of best practice with particular reference to International Competitions, Medical and Anti-Doping
Strong administrative ability, combined with excellent report writing and verbal communication skills
Excellent planning and course co-ordination skills
Strong inter-personal, motivational and management skills
Ability to work with people from a wide range of cultures and backgrounds combined with an in-depth knowledge and understanding of the diverse regions and cultures of Asia
Few kind words from others
Thanks to Joy, on the anniversary of my accident, I was enjoying a back country ski holiday without thinking about my ankle at all.
It has taken many months for total movement to return to the shoulder, but without the physio programme of exercises, stretches and posture awareness ,from Joy, that was designed to best facilitate my injury and its recovery, this would not have happened..
The Prohealth Physiotherapy Academy would like to thank World Rugby trainer Joy Walter for doing such an amazing job in introducing the physiotherapists from our Delhi centre and the Indian Rugby Union to the concept of player welfare, and transforming them into budding pitchside first aiders with the skills and confidence to manage whatever the game may present them with.
The First Aid Course in Rugby Injuries conducted in Delhi by Joy Walter was a real eye opener as to how sports injuries were dealt on the field. It was my first experience on this course to understand the step by step management of first aid provided on field to an injured player. Though the course was on First aid in Rugby injuries it can easily be applied in other sports as well and the manner which Joy explained the techniques, it was easy to understand the principles involved in managing an injured player.
It was my first hand experience to get involved in rugby like never before..! Joy Walter has been a wonderful guide/tutor to engage a non-rugby playing group to a reasonably brain storming one after great practical exercise and group discussions. The course has immensely helped all of us to understand the on-field acute/immediate injury management. I personally feel a lot more confident and responsible for an unattended casualty by overcoming my fear to aid in CPR/AED,MILS,HAINES and providing my first aid right away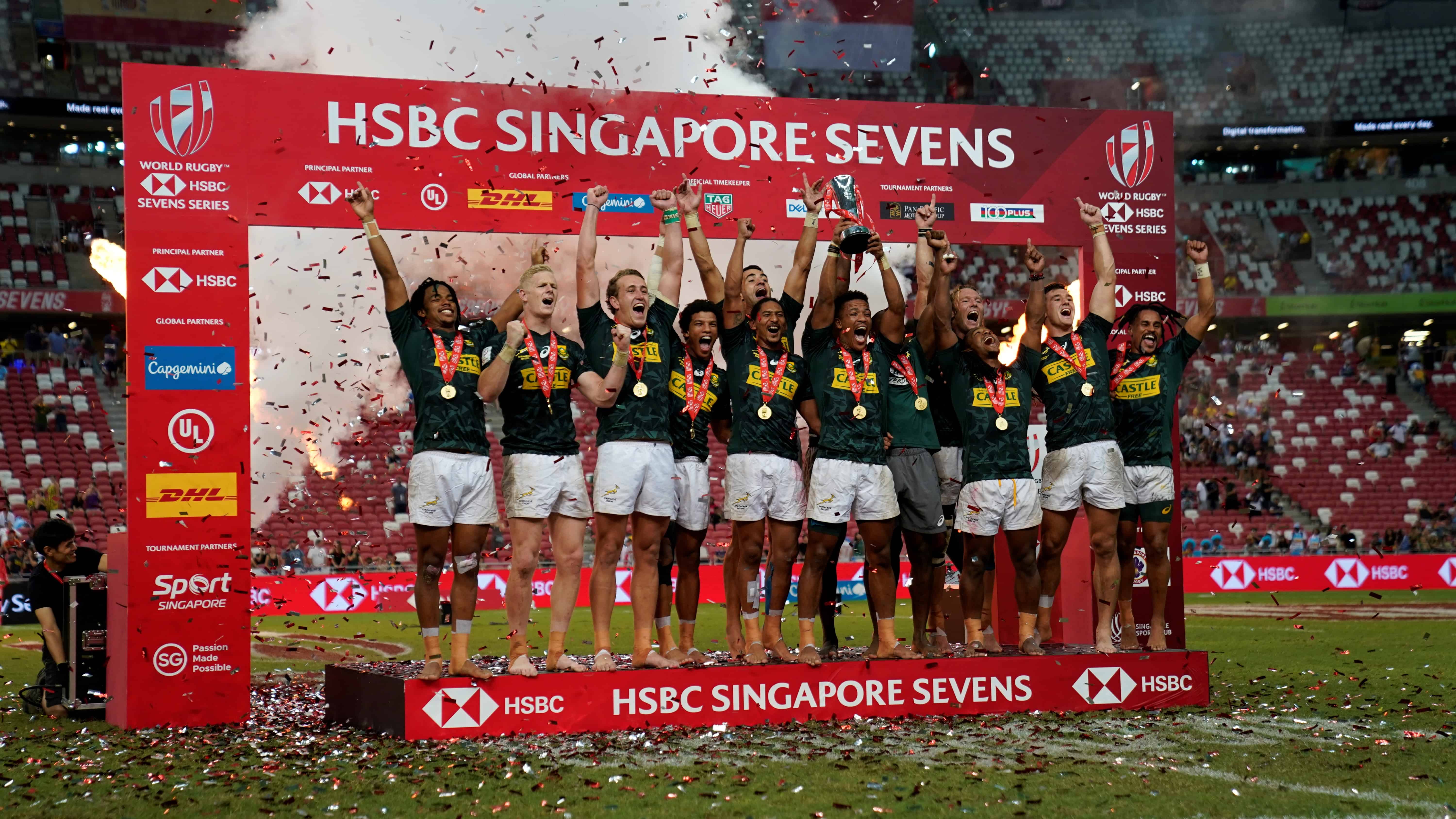 HSBC SIngapore 7s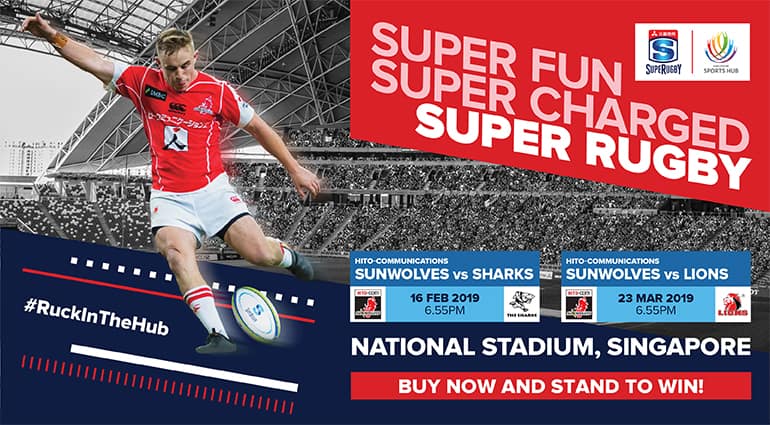 Super Rugby